Proudly handcrafted in Singapore, we often introduce locally-inspired flavours. More often than not, it is from our beloved customers, when they tell us what they like. Here are some examples: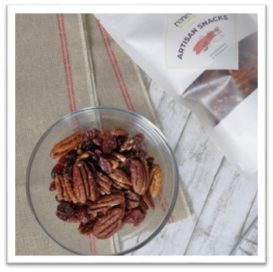 Gusto, our first hit. Came about as customers "complained" that they couldn't find pecans easily. We know, cos pecans turn rancid very quickly and are hard to handle. Hence, we spent a tremendous amount of time doing R&D before this came along.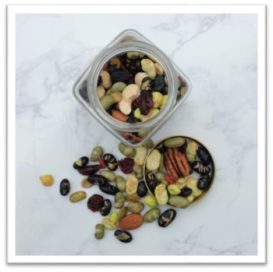 This is our Asian Trail Mix. The story begins when a corporate client requested for 4 of our snacks. We therefore asked for confirmation that he wants the selections in equal number of packs.
However, he clarified that he wants the 4 menu mixed into one pack. We became concerned as we were unsure how the diverse flavours together would taste like. But we were willing to give it a shot. While packing, our walk-in customers found the colour combination interesting and asked for samples. Upon trying, they said that it was novel and exciting, with one commenting that it was like Trail Mix.
Inspired, our Asian Trail Mix was born, and quickly became the favourite amongst our corporate orders – it's healthy and hearty.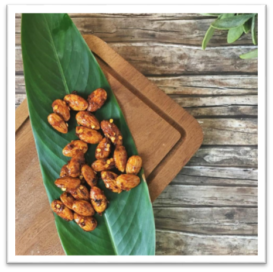 Was out with friends and having Nasi Lemak. One of them commented on how tasty their sambal chilli was, and challenged us to do it on our nuts. Need say more?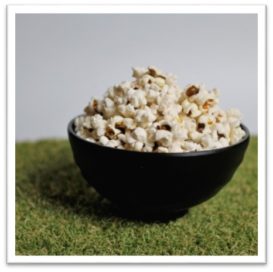 For a Thai themed party, but must be healthy and low calories. Hence, we chose organic yellow corn with our own tom yum spices.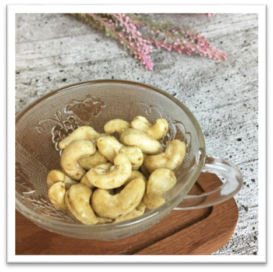 Earl Grey Cashews – Because our White Earl Grey cashew nut butters was so popular, this was born.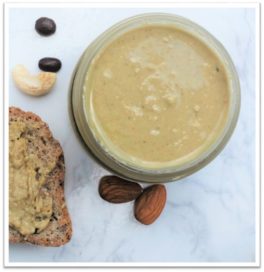 Earl Grey Cashew Nut Butters, our new permanent menu in the tree nut butters series.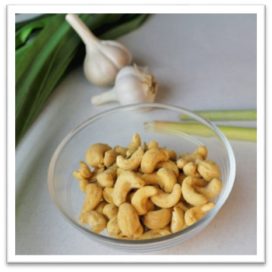 One of Singapore's favourite dishes, the Hainanese Chicken Rice, now in a vegan version with natural spices to flavour our cashews.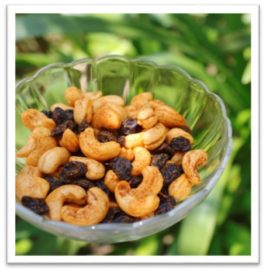 Our first savoury menu, this came about when customers asked for new flavours, something savoury and spicy. Became a hit when an old schoolmate working in media fell in love with it and recommended it to his friends!
So what's your favourite going to be?